A TSB customer was given access to someone else's £35,000 savings account, £11,000 Isa, and a business account when he logged onto his account last night.

 Image copyright GETTY IMAGES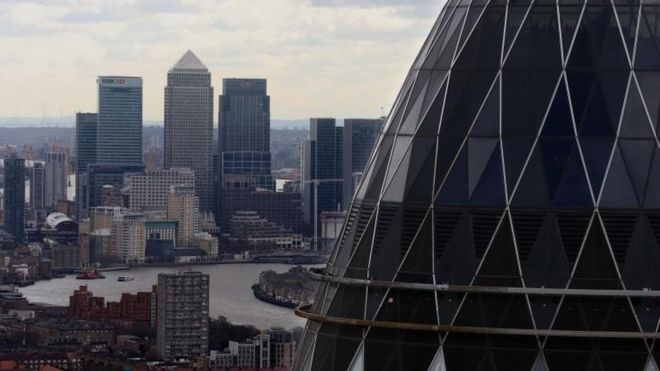 Image copyrightPA

Image copyrightPA
For the first time since records began, UK households are more likely to be borrowers than savers, according to official figures.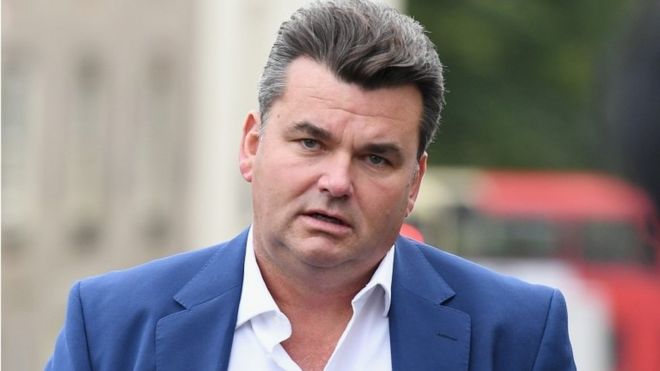 Image copyright GETTY IMAGES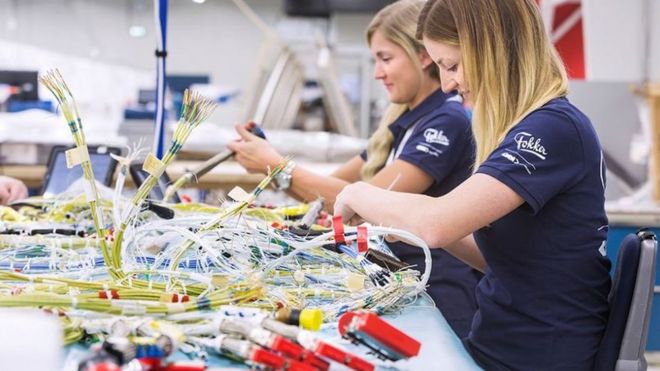 Image copyrightGKNImage captionGKN employs about 59,000 people globally, with 6,000 in the UK
Debt on UK credit cards is growing at the fastest rate since before the financial crisis, figures show.
About 2,000 jobs are under threat as another high street retailer faces tough trading conditions.